Hosting, Administration & Support Overview
Cybosys provides managed WordPress hosting for business websites and VPS web hosting for eCommerce solutions. This means we not only host your website, we install upgrades as well as plugin upgrades for you, and provide access to a super useful Support Desk designed for non-technical folk.
Cybosys hosts your website on fast, business grade servers in United States, and has full time personnel who look after technical aspects of your hosting. You manage all aspects of your website from your website admin dashboard.
The speed, reliability and security of a business website depends on many factors. With your own hosting service, you typically have to manage technical hosting issues, and this can involve complex configuration tools such as ftp, cpanel and suchlike.
Here in Cybosys Hosting, your website is hosted on a fast Linux server that runs in a professionally managed data center. You can choose to have your website hosted in the US or United Kingdom. You do not need to login to your server, use FTP or Cpanel or manage the technical aspects of your hosting. There is no contract period for hosting with Cybosys. We host the sites we develop for as long as you want us to. If you need extra work done on your site (such as adding a new web page for a new product launch), we are available to work for a fixed price to get things done.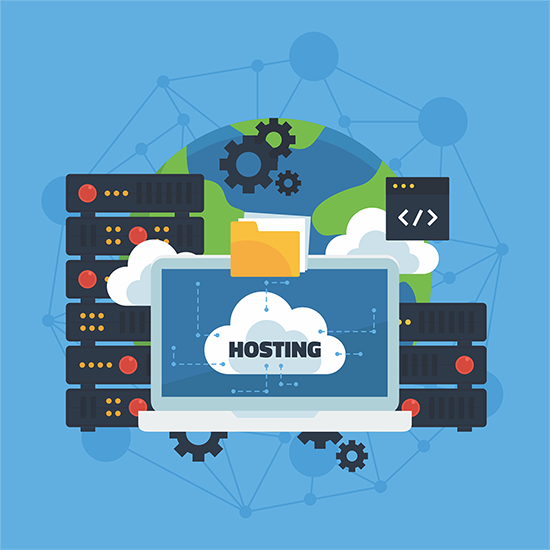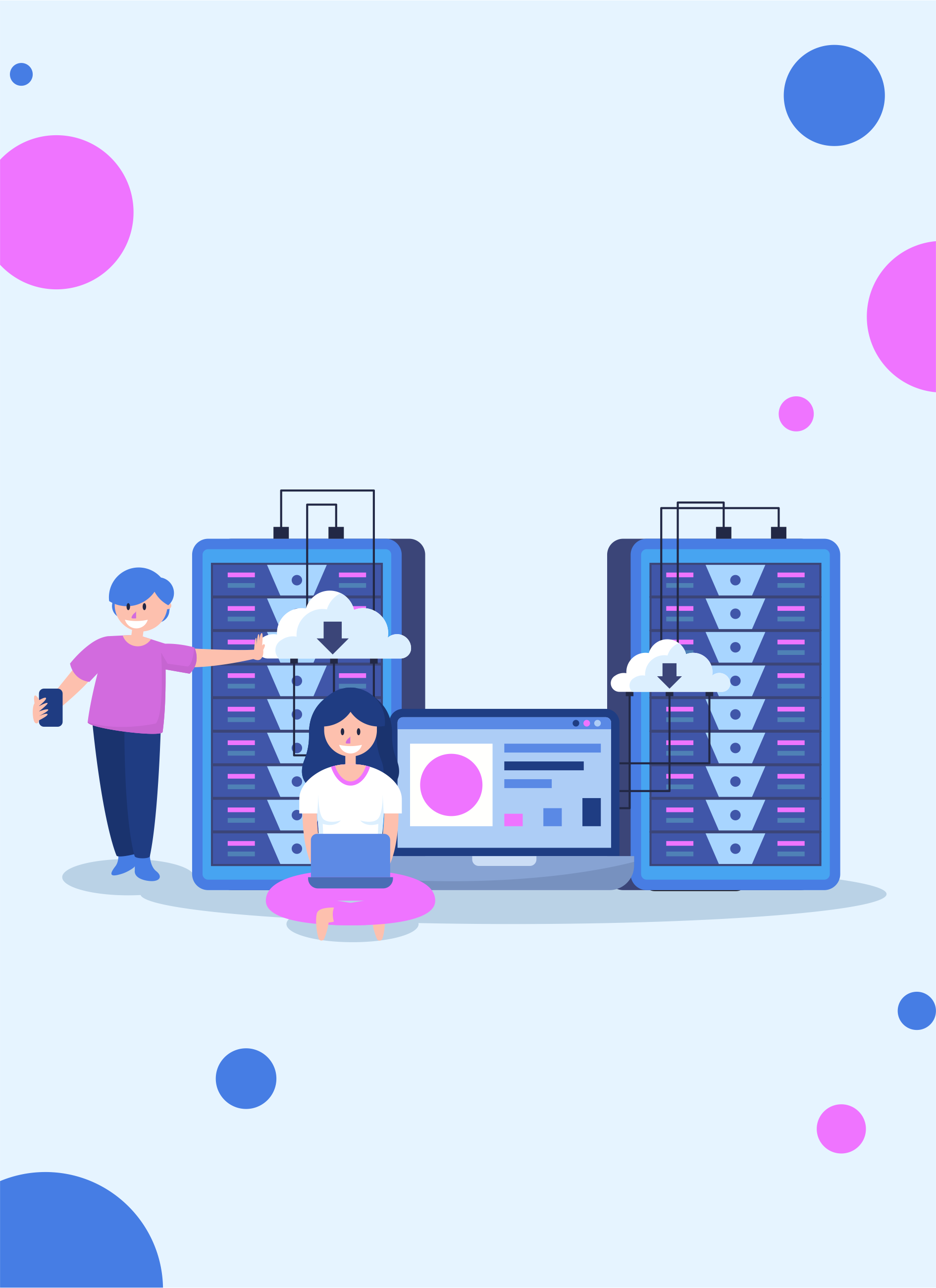 Our Hosting Features
Once your website is setup and installed, an Cybosys administrator carries out important ongoing tasks.
Patches and Upgrades. Cybosys arranges to install and test patches issued by the software vendors used to run your website. This includes Linux, Apache, MySQL, PHP and WordPress as well as WordPress plugins. Security patches are applied with priority.
Security. Cybosys monitors security developments and takes measures to reduce the risk of security breaches.
Performance. Cybosys monitors server performance and carries out performance tuning tasks.
Availability. Cybosys monitors the availability of websites and takes corrective action to restore service if a website is unavailable.
Backup. Cybosys arranges to backup your website periodically.
Offsite Backup. Cybosys arranges to backup your website to a location physically separate from the server that runs your website.
Data Recovery. If a fault occurs in your website, we have a plan in place to recover it. If you accidentally delete some of your data and would like us to restore a backup, we can do this for you as a paid support task.

Do You need a Web Application?
Our team of experts can build your web application or software that will enable you to expand your business.