IS PPC MARKETING RIGHT FOR YOU
Creating a Successful Pay Per Click Campaign
Our Adwords and Pay Per Click research process provides a successful keyword management strategy, making sure you get the most out of your Google Adwords campaign by directly marketing to your target audience. This means you will be paying less for your marketing efforts at the end of the month, while increasing your returns and promoting growth.
Google AdWords
Our Experts optimize ad copy to reach audience.
Keyword Research
Keyword Research is the most vital aspect of PPC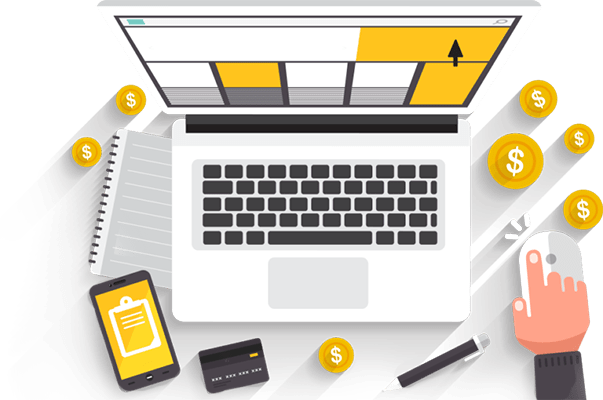 CHOOSING THE RIGHT KEYWORDS TO TARGET
Professional Keyword Management in PPC
Stop choosing keywords blindly, allow Cybosys to target your specific market
the way only a professional keyword management company can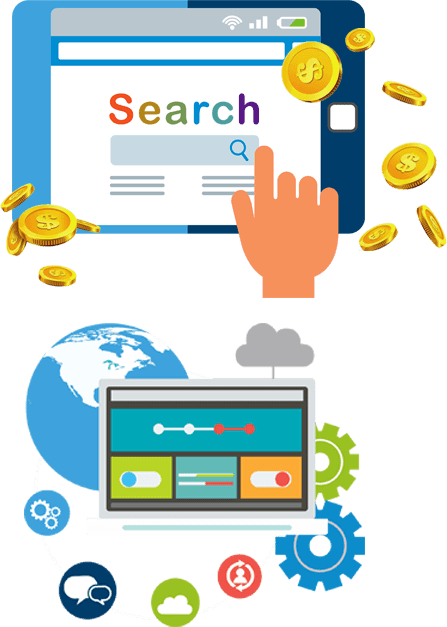 PPC ADVERTISING
Pay Per Click marketing is a way for Search Engines to make money by selling keyword based ads on search engines.
Optimizing your Pay Per Click campaign will reduce your acquisition cost and increase your returns quickly and effectively.
Google Adwords Certified Technicians
Optimizing your Pay Per Click campaign is the quickest way to penetrate the market and obtain leads. Our Google Adwords Certified Technicians optimize your keywords, ad copy, and ad placement to ensure your audience is reached. Optimized advertisements lead to higher ranking and lower cost per click.
Keyword Research
Optimized advertisements can only be successful with keyword research. Keyword Research is the most vital aspect of the Pay Per Click Campaign Management process. It ensures you are attracting only the most relevant visitors to your site, reducing your bounce rate and increasing the chances of customer conversion.
Pay Per Click Campaign
If you are looking to start a Pay Per Click Campaign, or are thinking about optimizing your existing Pay Per Click Campaign, speak with us first so that we may help you create an effective strategy that will make your Pay Per Click purchases worthwhile. We provide results and the data to back them up.
Targeting the right traffic
We will perform an in depth keyword analysis of your industry and recommend the best strategy. Our services allow you to get the most out of your Pay Per Click Campaign by targeting the right traffic, thereby reducing your "bounce rate" (visitors who arrive at your site after clicking on your ad, and then quickly leave the site after finding it irrelevant), saving you money every month. We only pursue potential customers in order to increase your chances of attaining new leads.