Cybosys maintains web sites built with many different platforms, such as PHP, MySQL, HTML and CSS, as well as content management systems using WordPress, Magento, OpenCart etc.
With professional maintenance services, you'll keep things looking good and functioning free of errors. We become a back-office partner for you as a maintenance client, so that when something goes wrong or you have questions, you always have a reliable resource.
Maintenance Rates
To determine what your maintenance cost would be, we schedule a consultation so we can learn about the levels of activity and the frequency of updates on your web site.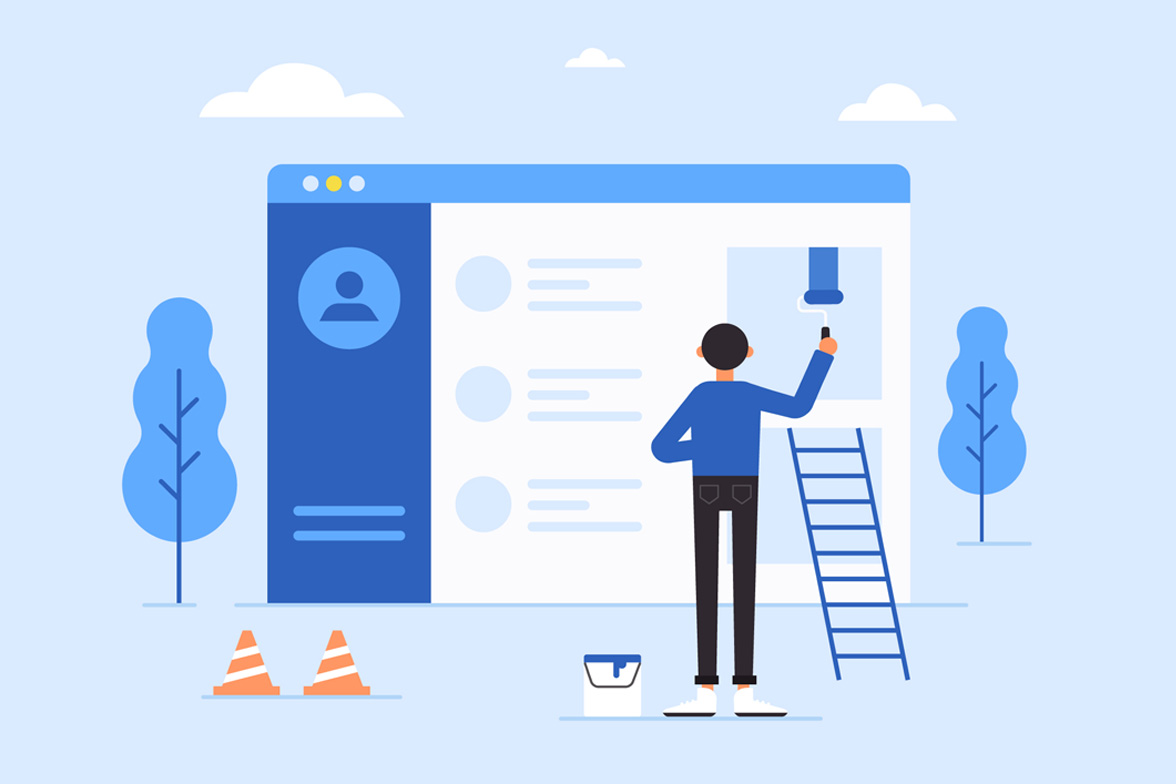 Tasks Included in a Maintenance Agreement
We find that our clients often need someone with a wide range of skills as a technical and design resource when they are short-staffed. We handle it all
Redesign Projects
Add Pages and Text Content
Add Images
Add Video and Audio
Email Marketing Newsletters
Web Site Style Tune-ups (If your site is looking a little dated, it may need a style refresh).
Traffic Statistics and Search Engine Optimization
Troubleshoot Technical or Design Problems

Do You need a Web Application?
Need to speak with a customer service representative, please call our support line at 805-625-8400. You can also email us through support@cybosys.com