Website Cost Estimate
Cybosys is a full service web design company based in Chennai and branch offices in  Chicago and London. We have been providing our web design service worldwide for over 12 years and have developed a very satisfied clientele. We look forward to working with you too in order to bring to life your ideas and plans for your new website.
Have us provide our website analysis to find out where your site can improve and estimate the web development cost. We make sure our clients are provided with a clear and effective website strategy that will align with their brand while placing them a step ahead of their competition. We make sure that you have an effective call to action to increase your customer conversion rate and we follow website design best practices to ensure that your visitors can absorb the information on your site and quickly get the information they are looking for.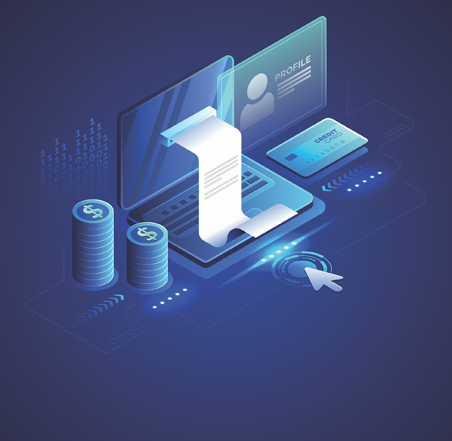 Web Design Service Package
Our Web Design Service Package for corporate customers includes the following:
Corporate Identity
Website Development
Ecommerce Solutions
Search Engine Optimization
Web design starts from the ground up. At Cybosys we help customers by providing an effective, and affordable Web Design Service that covers every aspect of their business. We can create a custom web pages using the latest techniques guaranteed to get your business noticed. We are a professional Web Design Service that prides itself on quality. We can provide any design solution for you including web design, logo design, and corporate identities.

Need to speak with a customer service representative, please call our support line at 805-625-8400. You can also email us through support@cybosys.com