What is Online Reputation?
If you Google your business name, all of the results that are returned cumulatively form your online reputation. When people search for your business, they generally want to see what is being said, to get a comfort level and see if there are any red flags before doing business with you, especially if you provide a service that depends on your personal integrity.
The Two Sides of Social Review Sites
Review sites are rising and falling in popularity as different companies scramble to cash in on the big money business of running such a site — allowing people to log in and post reviews on local businesses.
It's great for your online reputation when a happy customer posts a glowing review of you on Google My Business, Facebook, Yelp, Yellow Pages, Manta, Angies List or any other review site. But when someone posts a negative review, whether justified or not, your online reputation suffers.
Yelp is a common source of damaging reviews, and Yelp doesn't provide much in the way of tools to deal with them. Consumers can post blistering comments about you with no accountability or evidence, and their low assessment drags down your Yelp score as well as your online reputation. Their scoring system is highly suspect, and they even continue to publish negative reviews long after someone goes out of business and is just trying to get a job somewhere else!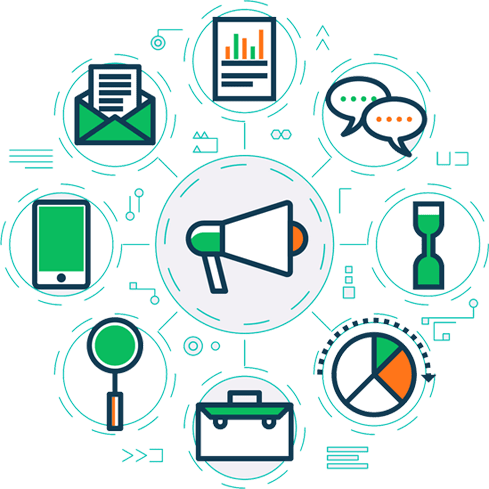 What Are People Saying About You?
First, search for your business name (in quotes, like "my business name") and see what results pop up. Then, to stay informed about new postings about you, you can subscribe to Google Alerts for your personal and business names. You'll get an email from Google with the URL of the lastest postings containing those words.
Cybosys Can Help!
Someone who is disgruntled can even go as far as creating a negative web site about you. There are strategies for capitalizing on the good reviews you get and for coping with negative reviews, no matter where they are appearing.

Do You need a SEO Solution?
Need to speak with a customer service representative, please call our support line at 805-625-8400. You can also email us through support@cybosys.com