What is WordPress?
WordPress is great content management system that will allow you to take control over your website and increase your profits. Cybosys specializes in the design and development of business websites using the WordPress Content Management System.
Self Managed
You can use the WordPress CMS to manage your website yourself. Update pages, add new pages and posts, add maps, videos, audio files and PDFs – you can update just about all of your website.
WordPress now powers over 14% of the world's top million websites, over 50% of all websites with a CMS, and over 22 out of every 100 active domains in the US. This popularity means it is a great option for a lot of businesses (more details if you want them: WordPress market share).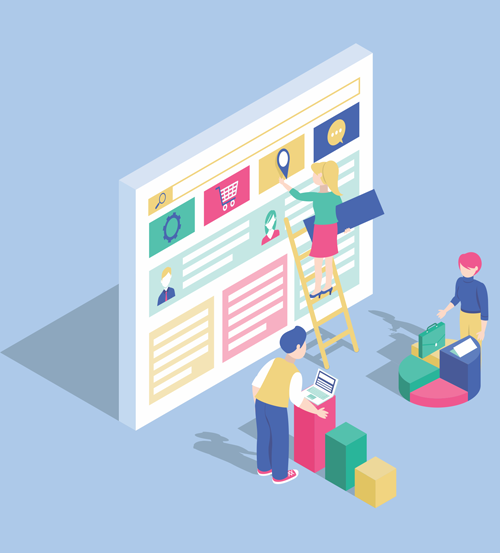 Business Website Features using WordPress
Cybosys websites using WordPress provide a wide range of business oriented features:
Self managed content: you can update all your own web pages and blog posts
Search engine friendly: your website is optimized for search engines – we've been refining in this area for years
Cross browser compatible: your website looks great in a wide range of browsers including Internet Explorer, Firefox, Safari and Chrome*
Web pages and integrated blog: your website incorporates standard web pages as well as a WordPress blog
Beautiful fonts: use any of the fonts from Typekit.com for headings or body copy
Sophisticated forms: make it easy for your customers to engage with you via update-able web forms – accept inquiries, allow for uploading of files with ready access to the Contact Form 7 plugin

Do You need a Web Application?
Need to speak with a customer service representative, please call our support line at 805-625-8400. You can also email us through support@cybosys.com